You've told us that business crime and anti-social behaviour are having a negative impact on business in Weymouth.
We Are Weymouth, your Business Improvement District (BID) are pleased to be introducing the DISC system to to BID levy-payers in Weymouth, under the title of Weymouth Business Crime Reduction Partnership. The mandate for DISC is set out in the BID's Business Plan.
We will be partnering with National Business Crime Solutions, to access crime alerts, details of travelling offenders, trend analysis and to help understand the national business crime picture, and would like to invite you to a webinar to find out how the partnership and platform can help your business. Details on how to register can be found below.
Introduction Webinar
BID levy-payers are invited to join Zach from We Are Weymouth and Sarah Bird from National Business Crime Solutions for webinar to find out more about what a Business Crime Reduction Partnership is, the DISC system, how it can help your business and the how to join the scheme.
The webinar will take place on Wednesday 23rd March at 3pm and will last for approximately an hour, including the opportunity for questions.
What is DISC?
DISC is a secure platform that businesses can use to report incidents, view offender galleries and share intelligence.
Members can also send real-time push alerts and receive updates via the system newsletter.
By working together and sharing information, businesses can have a real impact on crime, and the BID can assist in identifying trends and persistent offenders.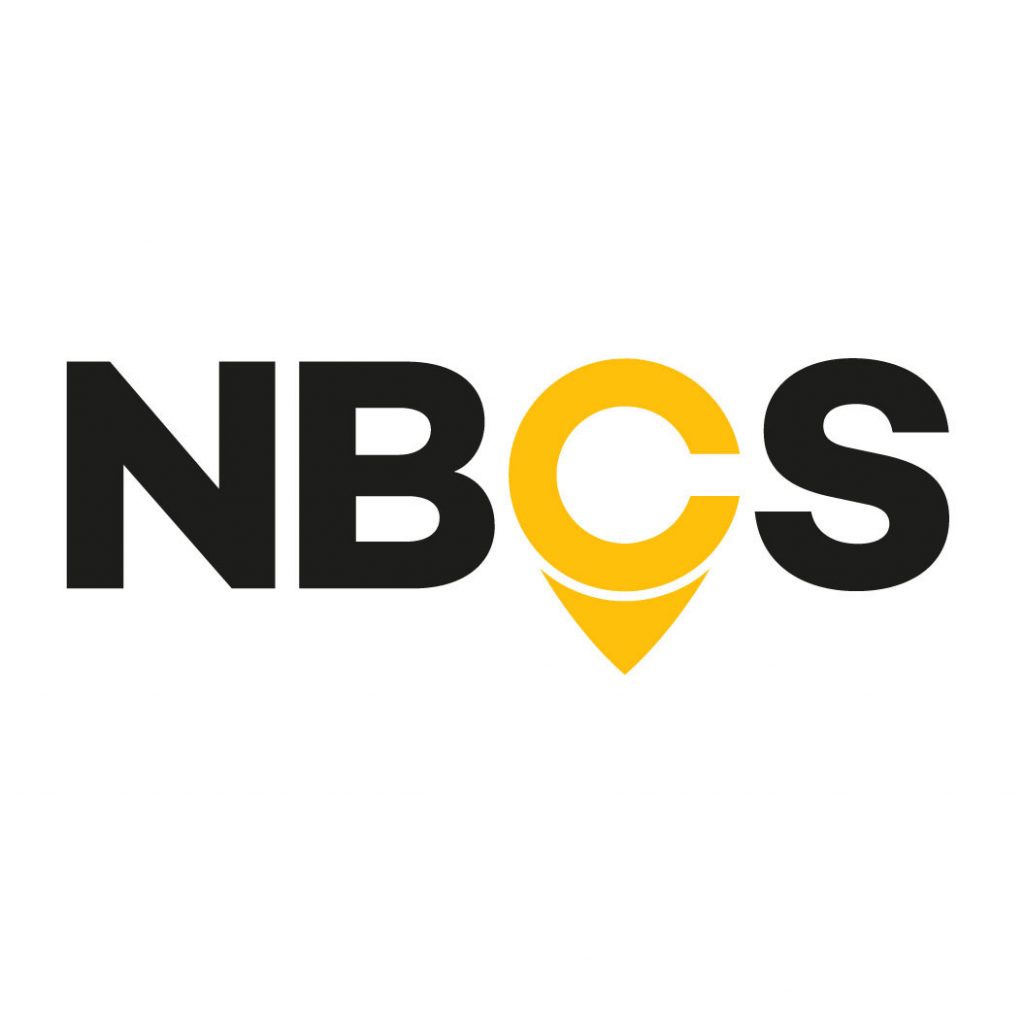 Who are National Business Crime Solutions?
National Business Crime Solutions is a not-for-profit company that work with Business Crime Reduction Partnerships, BID's and businesses to support crime reduction through access to their intelligence hub, trend meetings and more.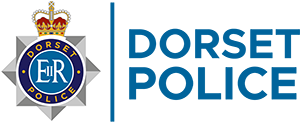 Working in Partnership
Speaking about the scheme, Chief Inspector Andy Edwards said "Dorset Police are pleased to be working even more closely with We Are Weymouth and the wider membership of the Weymouth BID.

The new initiative and technology will involve the use of a dedicated communications platform, which will accelerate the speed at which information can be shared by local policing teams with other authorised DISC users, partners and stakeholders.

This increased connectivity with our existing partnerships will help us work together to provide a safe county for everyone."
We continue to work with a number of partners to tackle crime and safety in Weymouth